Why Us
The well-being and health of each and every person is very precious and should be guarded and protected. Over the years the preventive & therapeutic health care services being delivered in the Kingdom of Saudi Arabia have developed and advanced to the highest levels of international health care standards.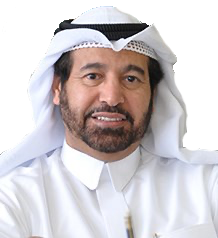 Dr. Khaled Al Sebaiay
Chief Executive Officer
Dr. Khaled Al Sebaiay Chief Executive Officer The shareholders, management and dedicated employees of SMC are proud to reach another successful year in the field of therapeutic health care services. Over these years we have worked hard to ensure the highest quality and level of services are provided to our patients. This dedication and customer focused vision has allowed SMC hospitals to become one of the leading health care centers in the heart of Riyadh. As a symbol of Trust in health care, we have achieved a professional and friendly environment for our patients. Each member of our staff makes it a priority to ensure your visit or stay with us is as comfortable as possible. This great achievement is a credit to our qualified, skilled and internationally trained physicians, nurses and support staff. To further ensure our patients are provided with the best treatment possible, our dedicated teams of professionals are supported with the latest and most advanced equipment and health service systems available. We look forward to being of service to you. Yours truly,
Clinical Departments
SMC Out Patient clinics is comprised of as many as 250 clinics. This reflects our commitment to offer patients an ever-evolving choice of specialized medical services from 9:00AM to 09:00PM.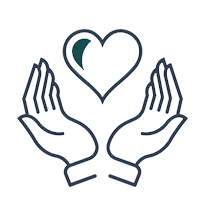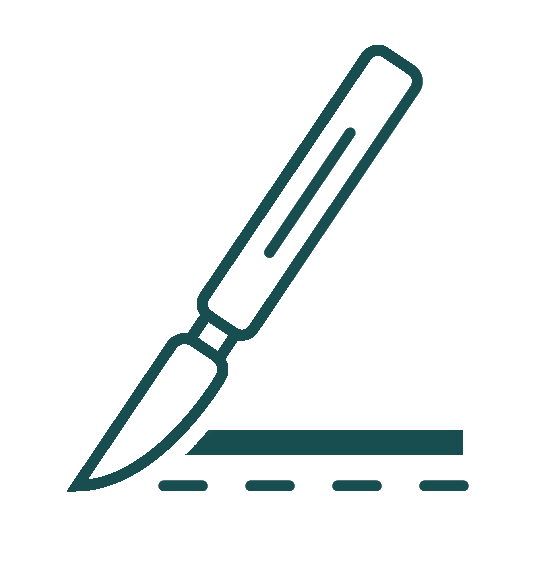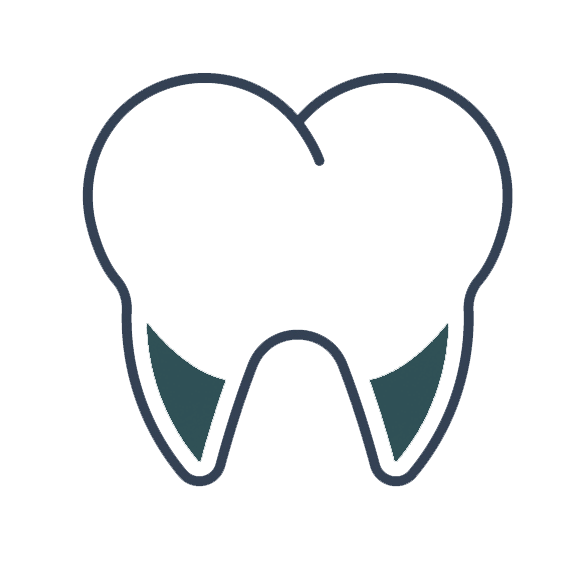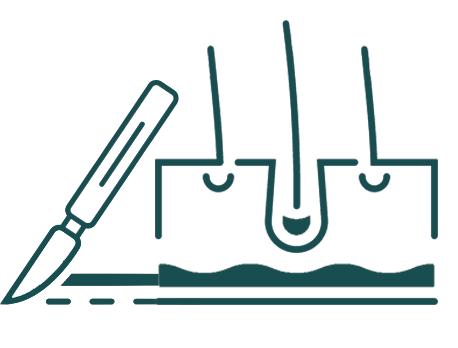 Our Services
SMC offer a wide range of primary health care services & medical checkups in additional to support services and programs to maintain healthy life and include executive check-up programs , and approved tests for marriage , driving license , employment, and weapon holding permits.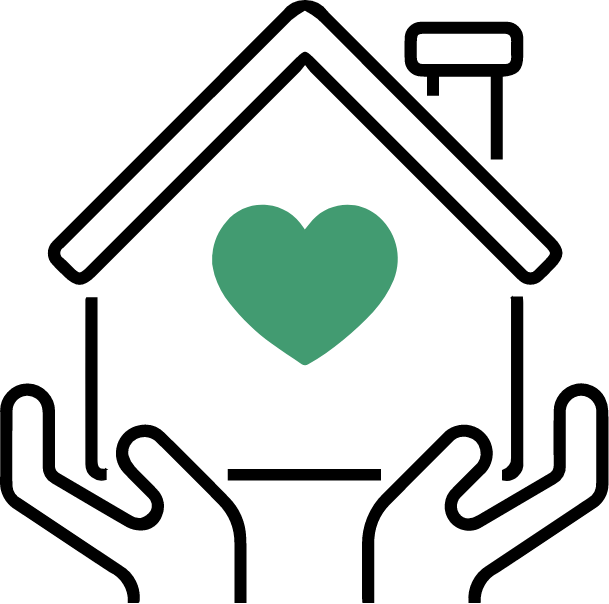 Home Health Care
Home Health Care provide high-quality health care to the patient at his home through an integrated team that has experience and skill in diagnosing and treating patients in all medical specialties.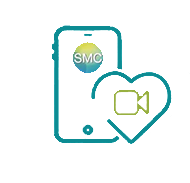 Virtual Consultation
Access specialist medical care with a consultant doctor from your home through our online video consultations. Our doctor will listen to you carefully, taking into account your condition and previous medical history to help diagnose and recommend the best treatment. Download our mobile application to request a variety of Home Health Services
The Specialized Medical Center is committed to the delivery of a high quality, patient-focused service in a safe, equitable and efficient manner. We aim to provide a quality service on an inpatient, day care and out-patient basis to the optimum levels possible within the available resources.
About Us
Specialized Medical Center Hospitals over the years have evolved to become a SYMBOL OF TRUST in the Kingdom. Located on 2 main roads in the capital of Saudi Arabia Riyadh (King Fahad Road and King Abdullah Road), Specialized Medical Center Hospitals have become one of the modern healthcare landmarks in the Kingdom since its inception in 1999. Specialized Medical Center Hospitals consist of over 600 inpatient beds and over 250 outpatient clinics that are served by a dedicated and highly qualified international team of over 500 full time physicians and 2,500 paramedical and support staff. Over the years, we have been consistently successful in making available all types of treatments to patients with the highest standards of comprehensive health care. We have built a sound foundation to remain in the forefront of the Health Care Sector in the region . SMC is an accredited academic & training reference in the Kingdom .